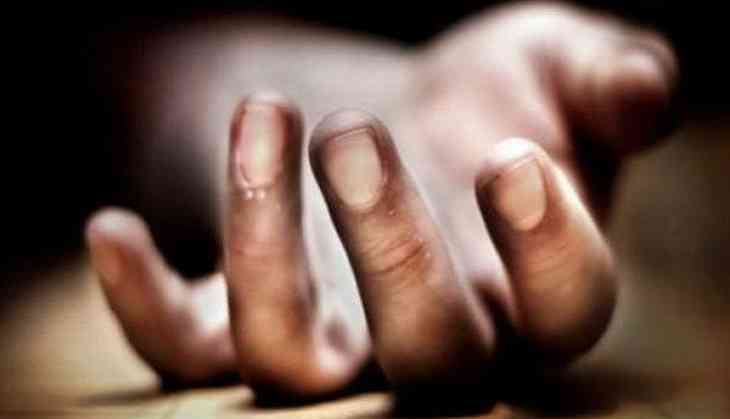 In a horrific incident, a man accused of raping and murdering an eight-year-old girl, was allegedly lynched by mob in Dumka's Ramgarh.
The incident took place on Thursday when a man raped and then murdered a eight-year old girl, who hailed from Kusumdih, came to Ramgarh to attend a wedding at her uncle's place.
As per reports, the 30-year old man identified, as Mithun Hansada, abducted the victim while she was playing at the bank of a river in the village and took her in the forest where she was raped and later killed.
It is speculated that Hansada was intoxicated.
It was only when the parents of the girl were unable to find her after a stretch of time, they started looking for her and later recovered her body from the forest.
Enraged with the incident the locals lynched the accused.
Later, the police reached the spot and took Hansada into their custody.
"We have taken the body in our custody, but so far it is not confirmed that the girl the raped or not," Deputy Superintendent of Police, Roshan Gudiya.
Both the body has been handed over to their family members after postmortem.
The police have filed the case in this matter and carrying out the investigation.
-ANI