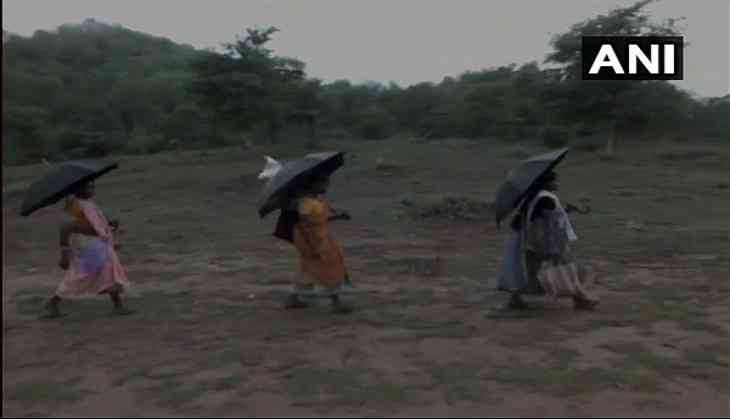 With zero availability of cemented roads, locals in Naxal-affected Buddha Pahad area in Jharkhand's Latehar district are suffering inconvenience in travelling for day-to-day purposes.
According to the locals, Naxals don't want proper road connectivity in the area as it would give access to the security forces to take actions against them.
"Construction work was started in our area, but the Naxals didn't allow the officials to complete it," said a local.
Due to the current situation, the locals are also forced to take longer routes to travel from one place to another.
While requesting the government to build roads in the district in order to improve the situation, another local said, "We think twice before leaving our homes. If the government will take necessary actions then our situation can improve. For Naxals' benefit, why should we suffer? If proper cemented roads will be there, then we can improve our day-to-day lifestyle."
(ANI)