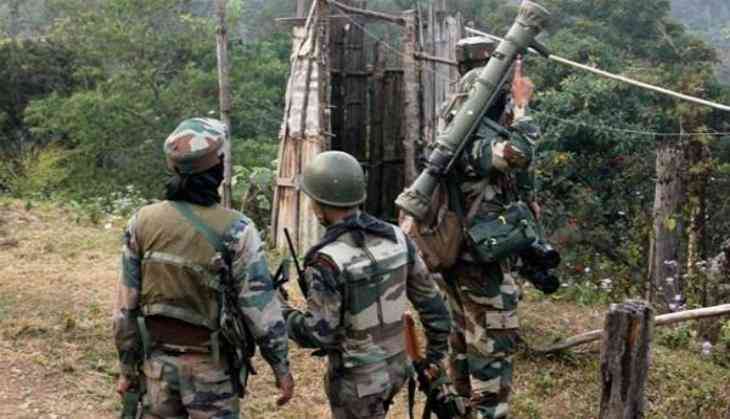 At least 11 security personnel has been injured in an improvised explosive device (IED) blast by Maoists in Jharkhand's Saraikela early this morning. The blast occurred at around 5 am in Kuchai area on Tuesday.
Around 8 CRPF's COBRA unit soldiers and three Jharkhand police personnel were left injured in the blast. The Maoists attacked teams of 209 CoBRA and Jharkhand police, who were out on a special operation.
#UPDATE: The 11 injured jawans were airlifted for Ranchi at 6:52 AM. More details awaited. https://t.co/VK93vGrmIH

— ANI (@ANI) May 28, 2019
After the blast, the Maoist also fired at the security personnel and then flee the spot. The injured jawans were airlifted for treatment in Ranchi at 6:52 am, news agency ANI reported. The area has been cordoned off, the evacuation process is complete.
COBRA or the Commando Battalion for Resolute Action is a specialised unit of the Central Reserve Police Force (CRPF) in jungle combat and guerilla warfare. They are mostly put into action in Naxal areas. An investigation in the matter has been underway.
Also read: Shocked by RJD's failure; Lalu Prasad Yadav gives up meal at hospital