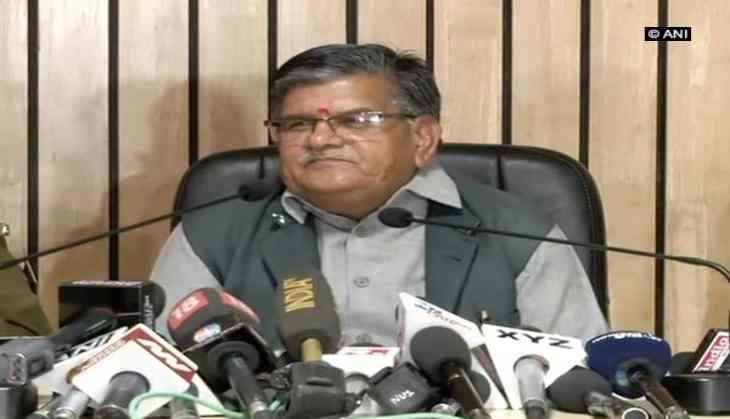 Rajasthan Home Minister Gulab Chand Kataria said on 28 November that if police personnel were found at fault in Jhalawar rape incident for misbehaving with the victim and her family then they would be ousted immediately.
Briefing the media here, the minister said, "It is only my department that ousts officers if they are found to be at fault anywhere. About 200-250 officers every year are sent back home after a complaint is received against them. If a defaulter is found then he will be ousted too".
Earlier on Monday, the police said a 12-year-old Dalit girl was allegedly abducted and raped by her neighbour on the pretext of taking her to a relative's birthday party in Jhalawar district.
The victim narrated the plight to her parents following which they approached the police and lodged a case against the accused.
However, they alleged that the police misbehaved with them and did not register the case.
Moreover, the police, who was driving the van to take them to a community health centre, was allegedly drunk due to which the vehicle overturned injuring victim's father.
Meanhwhile, the rape accused has been booked under various sections of the Indian Penal Code (IPC).
-ANI