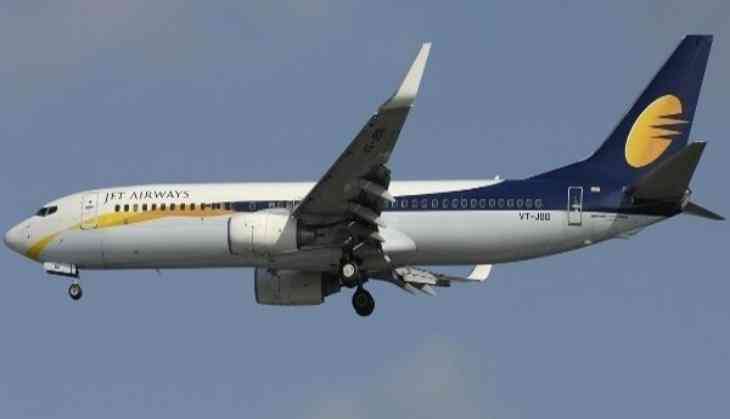 A Jet Airways flight from Saudi Arabia's Dammam to Kochi was on Sunday diverted to Mumbai after a woman gave birth to a baby boy onboard.
Expressing their happiness, Jet Airways has offered the newly-born a free life time pass for all his travel on its airlines.
The airlines, in its statement, said that the Boeing 737 with 162 guests was diverted to Mumbai as one of the passenger went into premature labour.
With the assistance of the airline's and trained paramedic on board, the woman delivered the baby at around 35000 ft.
Later on after landing on the Mumbai Airport, both the mother and the baby were rushed to Holy Spirit Hospital and are now reported to be stable.
-ANI