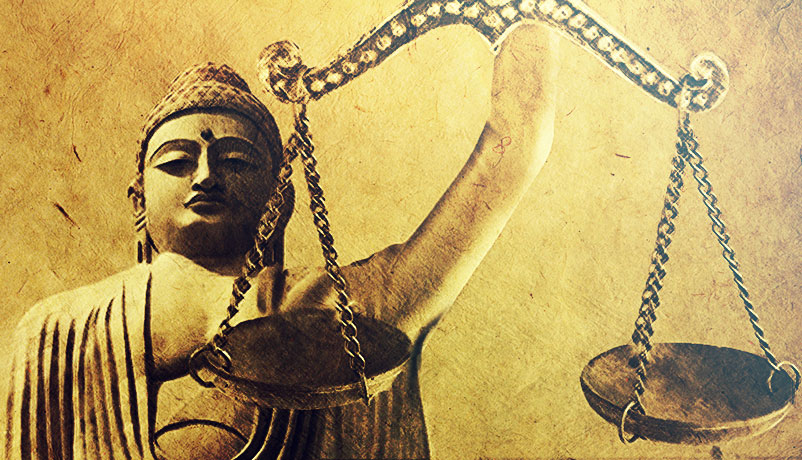 Kamleshwari Mandal, a candidate in Bihar's panchayat polls from Bhagalpur district, Bihar, has asked for police protection against JDU MLA from Gopalpur Narendra Kumar Neeraj, after being threatened to withdraw from his battle for the post of district board chairperson, or else. Neeraj's wife Savita Devi, is the incumbent chairperson and is seeking re-election.
Mandal said in his statement to the police that Neeraj had searched for him in the village for about three hours, but finally left after telling his family members to tell him not to contest the election or be kidnapped.
Earlier, on 1 March, Neeraj had threatened to cut his opponents' tongues if they spoke against him, according to The Telegraph.
"The MLA's clout can be gauged from the fact that no action has been initiated against him for threatening his political rivals a fortnight ago," Mandal said.
"The allegations against the MLA are being verified," the police said.
Neeraj had threatened Mandal earlier too, on 9 March.
The district board chairman is responsible for the funds provided by the Centre and state government for welfare schemes. This time, the funds are likely to be larger given Bihar Chief Minister Nitish Kumar's poll promises for better roads and drinking water connections for all households.
Mandal insists that he will contest the election, while Neeraj denies making threats, but confirms searching for Mandal in his village.
JDU spokesperson Ajay Alok said: "The police are investigating the allegations against the MLA concerned. The police will initiate action on the basis of evidences. The party would also take action accordingly if the allegations are found to be true."