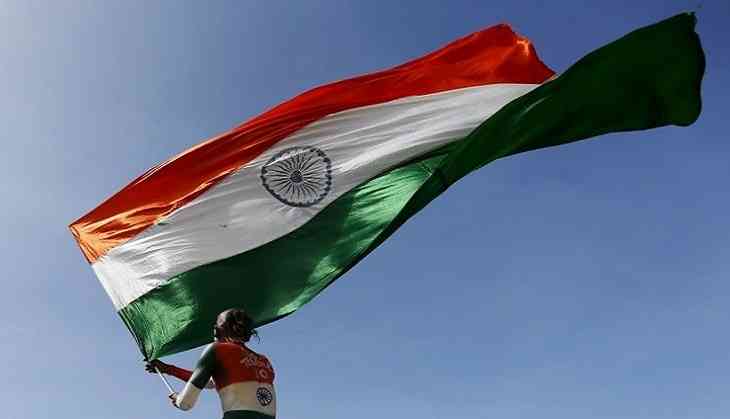 The Jammu University hoisted a 135-ft national flag, highest in all educational institutions in the city, on the Independence Day.
Newly appointed vice chancellor of the university, Manoj K Dhar, exhorted youth to rededicate themselves towards nation building with renewed vigour and work for heralding peace and tranquillity across the country, an official statement said today.
"An onerous responsibility lies on our youth to contribute in the gigantic effort of steering the nation and the state towards peace, progress and all round development," the vice chancellor said while unfurling the tricolour on the 72nd Independence Day at the university campus here.
The university has become one among the few institutions in the country where the national flag of this much height is erected as per the directives of the Ministry of Human Resource Development, Registrar Meenakshi Kilam said.
"The main highlight of this year's Independence Day celebrations at the university was the hoisting of the tricolour on the 135-feet mast at the Fountain Plaza in the campus," she said.
(PTI)