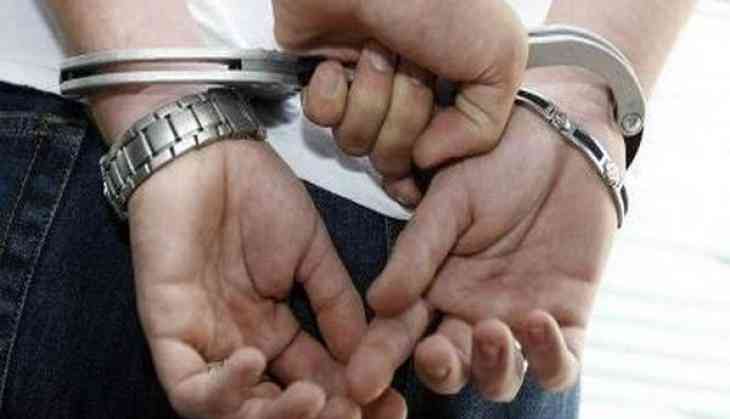 Two alleged drug peddlers from Punjab were today arrested here after over 10 kg of poppy husk was sezed from them, police said.
Dhampal and Ajay Kumar, both residents of the Bassi-Hoshiyarpur area in Punjab, were stopped by a police party busy in routine checking at Manda in the city, a police official said.
He said the search of the duo led to the seizure of 10.31 kg of poppy husk and both of them were immediately arrested and booked under the Narcotic Drugs and Psychotropic Substances Act.
(PTI)