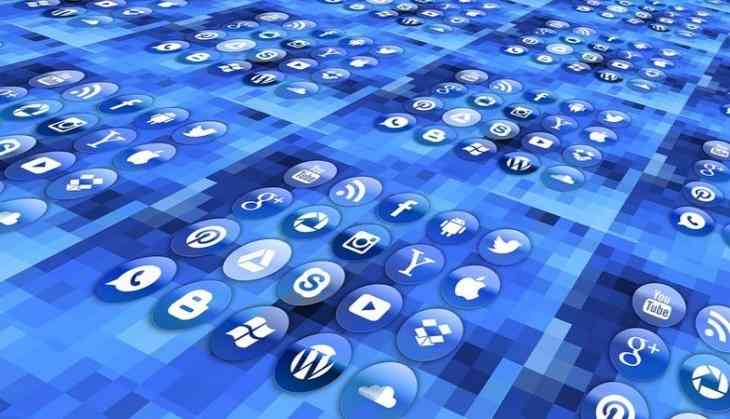 The internet services have been suspended on 11 December in some areas of Jammu and Kashmir following the killing of three terrorists in Handwara's Unisoo.
The internet services have been suspended in Sopore, Baramulla, Handwara and Kupwara.
At least three terrorists allegedly from Pakistan were neutralised by a joint team of the Jammu and Kashmir Police, the Rashtriya Rifles (RR) and the Central Reserve Police Force (CRPF) in Unisoo of Handwara during the encounter on Sunday night.
Director General of Police (DGP) of Jammu and Kashmir S P Vaid took to Twitter and said, "In Unisoo, Handwara all the three terrorists apparently Pakistanis have been neutralised by Joint team of J&K Police, RR & CRPF."
"It has been raining whole night & boys were out there in the cold," he tweeted.
According to police, a local woman also lost her life in the Sunday's cross firing as she was trapped in a house where the terrorists were hiding.
Along with the deceased woman, around six to seven people were stuck inside the house and were later rescued by the security forces.
Police said the terrorists were likely to be members of Lashkar-e-Taiba (LeT). Arms and ammunition were also recovered from their possession.
The search operation is on in the area.
-ANI