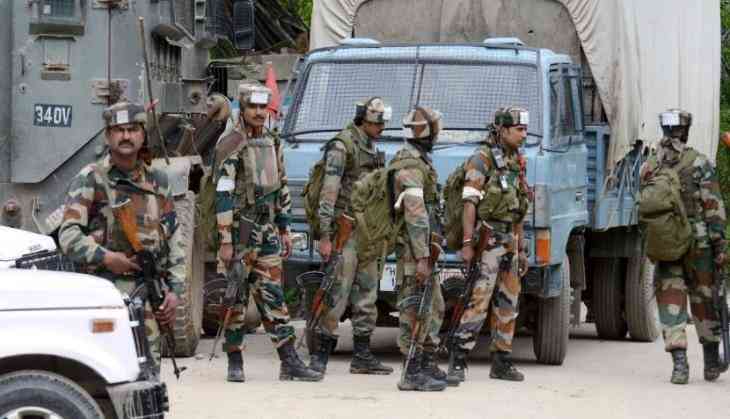 In another attack in Jammu and Kashmir's Sopore, a grenade has been hurled at the Jammu and Kashmir's police personnel, wherein 3 policemen have been injured.
This attack has taken place, a few days after terrorists killed a Special Police Officer in Shopian district just outside her residence.
Terrorists threw the grenade at the police patrol party at the Main Chowk Sopore in the North Kashmir district, a police official said as quoted by PTI. The area has since been cordoned off and a search operation is underway.
Earlier, in another grenade attack in Jammu, a class 9 student allegedly threw grenade at a bus near the bus stand, which killed two people and injured 32. The student had carried the bomb in his lunchbox.
#UPDATE Two policemen including an SHO injured after terrorists attacked Police cordon in Sopore. #JammuAndKashmir https://t.co/WtACPkLT7H

— ANI (@ANI) March 21, 2019
Also read: Jammu & Kashmir: CRPF soldier kills 3 colleagues, shoots self in Udhampur after altercation