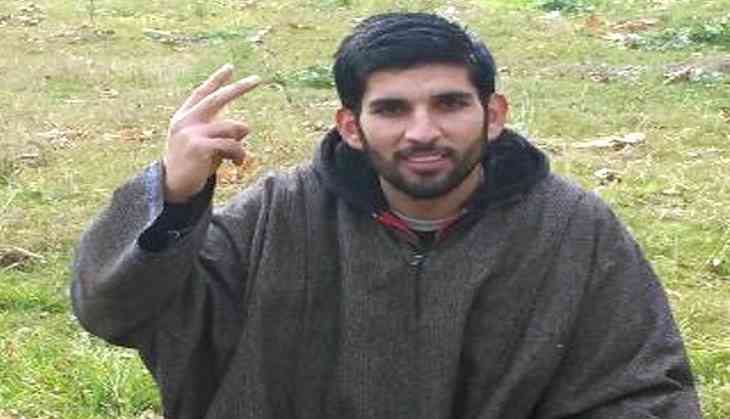 A terrorist was killed by security forces during an encounter in the Ladoora district of Jammu and Kashmir.
DG K.S. Dhatwalia said that the terrorist named Khalid belonged to the Jaish-e-Mohammed (JeM) and was the operational head of the terrorist organisation.
The Special Operations Group (SOG) Sopore was fired by terrorists, while it was on the move.
The troops had retaliated instantly, where other troops, after receiving the information, reached the spot.
The 179bn, 177bn, 92bn, CRPF, 32 RR rushed to the spot and a cordon and search operation (CASO) was launched.
Further details are awaited.
-ANI