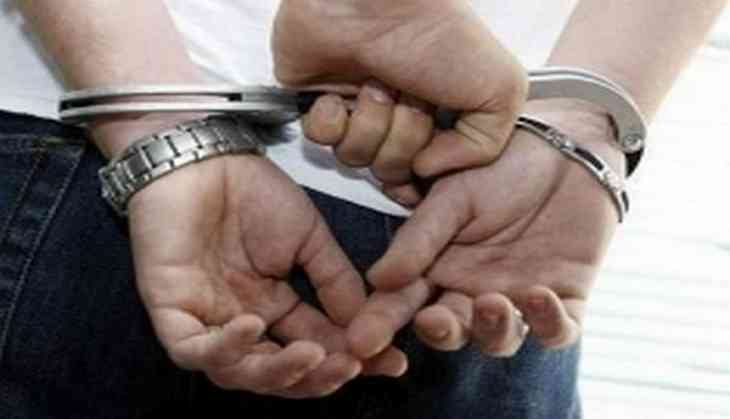 The Air Force on Wednesday arrested a suspicious person from the restricted area near the Air Force base in Jaisalmer.
Security officials nabbed the suspect from Mool Sagar.
The suspect has been identified as Pankaj a resident of Bihar.
The Air Force has handed over the suspect to the local police.
An investigation has been launches and the suspect is being quizzed to ascertain his motives.
-ANI