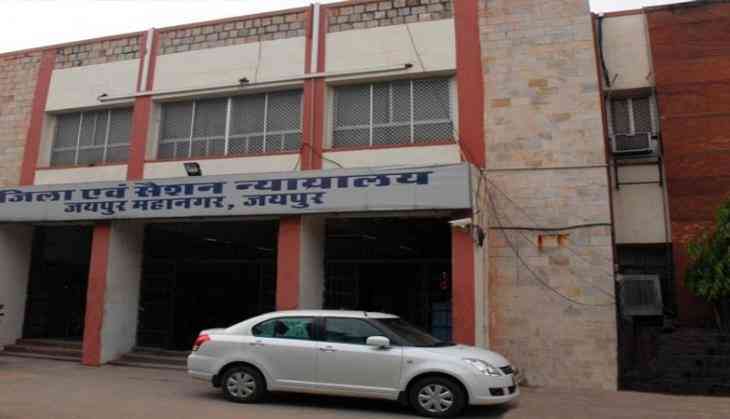 The Jaipur Session Court on 30 November pronounced eight people guilty of strengthening and working for the terrorist organisation Lashkar-e-Taiba (LeT).
A case was registered against them in 2010.
Also, the Anti-Terrorism Squad (ATS) and Rajasthan Police had filed a 3,000-page charge sheet against them in regards to the same case.
-ANI