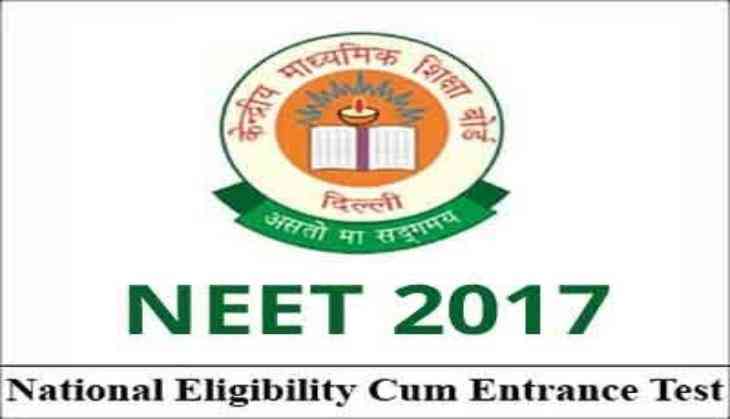 She was married off at the tender age of eight, but that never deterred Rupa Yadav from pursuing her dream of becoming a doctor.
Now 21, Rupa has secured an all-India rank of 2,612 -- scoring 603 marks in this year's National Eligibility and Entrance Test (NEET).
Her husband and brother-in-law, both farmers, also supported her all along, even driving an auto to meet the education expenses, disregarding villagers' disparaging remarks.
Born into a poverty-ridden farmer's home in Kareri village of Jaipur district, Rupa, then a student of class III, and her elder sister Rukma, were wedded to Shankarlal, who was then 12, and his elder brother Babulal, respectively.
After her class X exams, in which she scored 84 per cent marks, her husband and brother-in-law helped her continue her studies.
Rupa continued to excel, again scoring 84 per cent in class XII exam, even as she managed household chores at the same time.
The same year, she enrolled herself for a B.Sc course and also appeared for the AIPMT examination, securing an all India rank of 23,000.
"Though I did not qualify for a good government medical college, the AIPMT marks encouraged my husband and brother- in-law to send me to Kota for preparing for MBBS entrance test," Rupa said.
Last year she appeared for NEET but fell short of achieving her goal. The following year, with a scholarship from her coaching institute, she finally cleared the hurdle.
-PTI