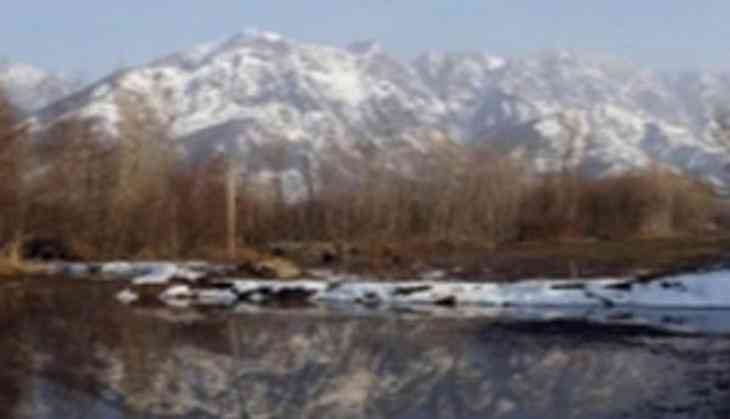 Hundreds of devotees arrived at Mata Ragnya Devi temple to join the annual festival of Kheer Bhawani on 2 June- a revered goddess of Pandits in Tulmulla area of central Kashmir's Ganderbal district.
The festival is an occasion to revive the strong bonds between communities in the Valley and to pray for the return of the Kashmiri Pandits.
The district administration said it is a religious festival for which they have made elaborated arrangements, where Muslims and Hindus both plan for the festival of the Mata.
Kheer Bhawani is a temple dedicated to the Goddess Kheer Bhawani (originally just Bhawani) constructed over a sacred spring.
The worship of Kheer Bhawani is universal among the Hindus of Kashmir.
-ANI