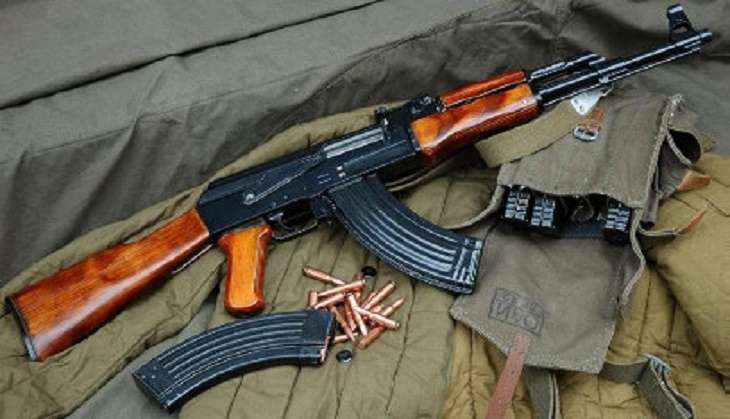 A man from the Zakan area of Keller in central Kashmir's Shopian district today barged into the residence of former State Secretary of the Communist Party of India, Abdul Rehman Tukroo, and decamped with an AK-47 assault rifle.
According to a PTI report, the man who decamped with the assault rifle was Tukroo's relative.
The man has been reportedly identified as Wasim Ahmad Khanday, who allegedly took away the AK-47 rifle along with a magazine and 30 rounds from the guard room.
The weapon had been allotted to Tukroo's personal security guard Constable Mohammad Abbas. It was not immediately clear where the constable was when the accused decamped with the rifle.
A departmental inquiry has been ordered to ascertain the circumstances of the incident even as authorities have sounded an alert in the area to track down Khanday, the official said.
Several cases of weapon snatching have been reported from south Kashmir this year with the biggest arms haul of 39 rifles looted from police station Damhal Hanjipora in Kulgam district at the start of the current unrest in July.
-With inputs from agencies