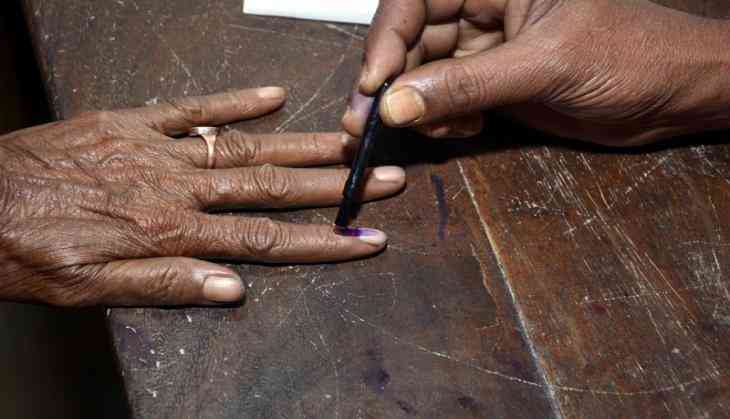 The urban local bodies election will start today in Jammu and Kashmir. However, security has been beefed up at poll booths. The shocking thing has come to notice that many voters have complained that they don't know about the candidates to whom they have to give the vote and also they are clueless about the voting schedule as well, said HT reports.
However, there are main two parties in the state have boycotted the elections i.e. the National Conference (NC) and the People Democratic Party (PDP), as they are a complaint regarding the Centre's stand on the legal challenges for Jammu and Kashmir's special status in Supreme Court.
Due to the boycott of NC and PDP from the elections, it gives a direct election battle between Bhartiya Janata Party (BJP) and Congress.
Reportedly, one of the residents of the Srinagar alleged that people in his ward didn't know who the candidates were and also added that people have no idea to whom they should vote.
The resident also said that the government has only interest to conduct the election but not in a proper manner.
Even, many others have the same complaints that they know the candidates from their ward. As there no campaign had been conducted by anyone. Also, the government didn't notify about the details of the candidates on the election commission website.
As per the Police, the candidates filed their nominations in a secret manner but did not campaign openly due to the threat from militants.
Reportedly, Hizbul Mujahideen (HM) had also warned the former panchayat members against contesting the elections in January 2018.
Meanwhile, around 40,000 additional forces have been deployed and a three-tier security has been beefed up around the polling station so as to conduct the elections under security.
Also read: Uttrakhand Investors Summit: PM Narendra Modi says India is an ideal investment destination