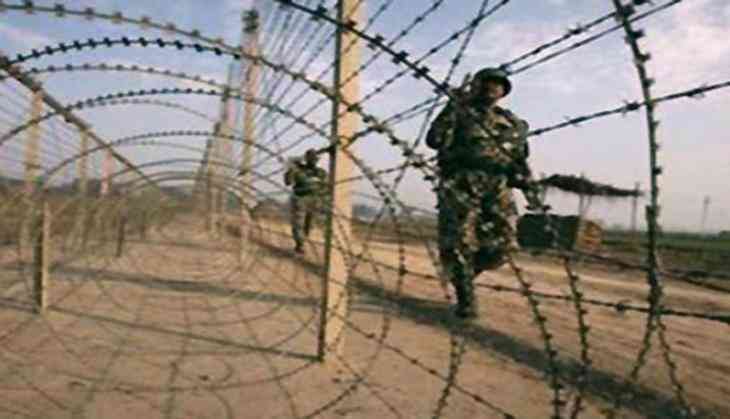 Due to ever-present threat of cross-border firing from Pakistan, the Centre has set up a study group to examine the problems being faced by the people living near the International Border and the Line of Control (LoC) in Jammu and Kashmir.
The group will meet people living in the border areas of Valley, security forces were deployed, district administration officials, local public representatives were assigned their duties and will submit their report within two months. Special secretary in the home ministry Rina Mitra will head the team.
An order issued by the Home Ministry said, "The study group will look into broadly three issues - demand for land for relocation in case of shelling, construction of more bunkers and compensation issues related to shelling. The panel will prepare a detailed report on the issues being faced by the people living near the IB and the LoC and submit recommendations."
Also read: http://www.catchnews.com/national-news/jammu-and-kashmir-pakistan-violates-ceasefire-in-nowshera-sector-84585.html
The competent authority has approved the constitution of a study group for considering various problems being faced by the people residing near International Border and LoC in the wake of regular threats of cross-border firing.
-ANI