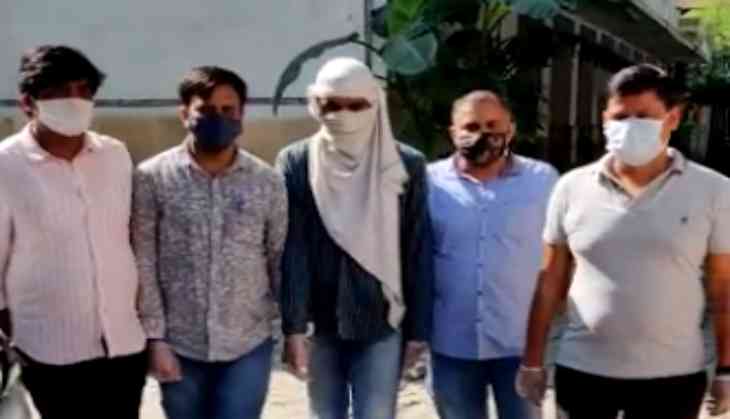 The ISIS operative arrested in Delhi with deadly ammunition on Saturday hailed from Balrampur in Uttar Pradesh. The father of the accused has claimed "ignorance of his son's terror activities". According to the latest television reports ammunition has been recovered from the accused home, but this is yet to be verified.
"I regret he was involved in such activities. I wish he could be forgiven for once if possible but his act is wrong. Had I known about his activities I would have asked him to leave us," Kafeel Ahmed—the father of ISIS operative Abu Yusuf —was reported as saying by ANI in Balrampur.
Investigative agencies are trying to figure our real movties of the Abu Yusuf who appears to have done extensive planning in Delhi. According to reports, this terror operative was working alone on the instructions of his handler possibly in Syria.
Media reports claim that Abu Yusuf wanted to carry out major explosions at various places and wanted to hinder construction of Ram Temple in Ayodhya.
According to intelligence reports, ISIS has long been trying to get a foothold in India, but excluding some stray incidents, there has been no significant support for the terror outfit. So, ISIS believes only the lone wolf strategy could work for it in India.