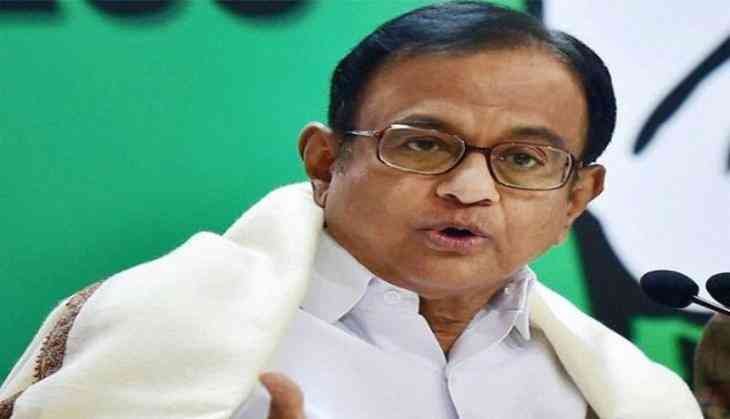 Former Union minister and Congress leader P Chidambaram was granted interim protection from arrest by the Central Bureau of Investigation (CBI) till July 3 in the INX Media Case on Thursday.
Senior advocate Abhishek Manu Singhvi, who is representing Chidambaram, in this case, refused to speak on the matter, saying that, "it is not the right time to discuss the issue."
This came a day after Chidambaram obtained temporary relief from arrest by the Enforcement Directorate in the Aircel-Maxis case till June 5.
The former union minister had moved the anticipatory bail in the Delhi High Court in connection with the INX Media Case on Wednesday.
Chidambaram in his bail plea said that "investigation is based on mala fide intention, the petitioner will duly appear before CBI tomorrow and cooperate with the investigation."
Former Finance Minister was directed by the CBI to appear before it on May 31 for questioning in the said case.
The case is related to alleged irregularities when the media company sought foreign investment approval in 2007.
The investigative agency had earlier arrested P. Chidambaram's son, Karti Chidambaram for alleged irregularities of Rs 305 crore in the case.
Karti Chidambaram was arrested on February 28 at the Chennai airport on his return from the United Kingdom, for his alleged role in facilitating Foreign Investment Promotion Board (FIPB) clearance for INX Media Ltd. and its directors, Peter and Indrani Mukerjea.
(ANI)