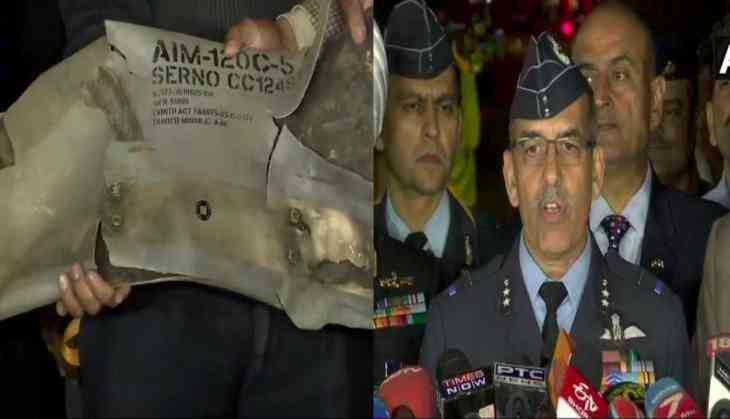 IAF shows evidence of AMRAAM Missile
As the tension de-escalates at the border, India had submitted the contract details and evidence regarding the usage of F-16 jets at the military armament of Indian Air Force by Pakistan to the US.
The United States now seeks more information regarding the issue and has said that it would look into the potential misuse of the aircraft by the Pakistan in the 'aerial warfare' between the two neighbouring countries.
The US State Department was quoted as saying by PTI, "We are aware of these reports and are seeking more information on the potential misuse of American-made F-16 fighter jets by Pakistan against India in violation of the end-user agreement."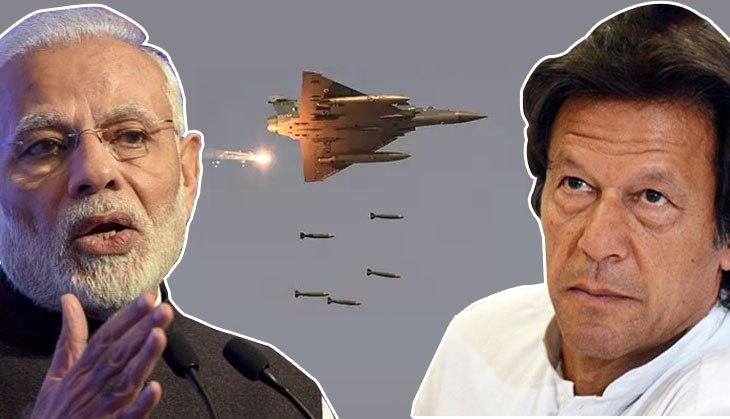 India and Pakistan face-off
Although, clarifying the situation Lt Col Kone Faulkner briefed about the contract details, stating, "Due to non-disclosure agreements in Foreign Military Sales contracts, we cannot discuss the specifics of end user-agreements contained within."
Meanwhile, Pakistan released India's Wing Commander Abhinandan Varthaman who landed up in PoK after his MiG 21 Bison was shot down during an aerial warfare with the Pakistan Air Force led F-16. Earlier, India had bombarded the terror camps of Jaish-e-Mohammad across the LoC with more than 1000 kgs of bomb.
Air Vice Marshal R G K Kapoor stated, "There is enough evidence to show that F-16s were used in this mission and Pakistan is trying to hide this fact. Also, parts of AMRAAM air-to-air missile, which is carried only on the F-16s in PAF, were recovered east of Rajouri within Indian territory."
Also read: 'Willing to engage with India over dossier related to Jaish-e-Mohammad,' Pak Foreign