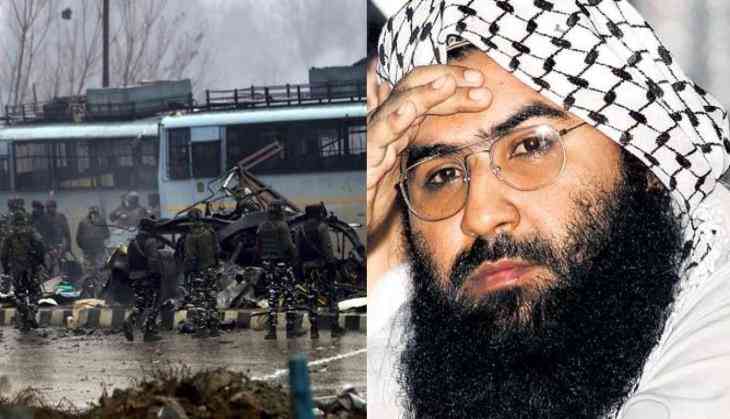 As tension across India and Pakistan border pertains, India submitted the dossier regarding Jaish-e-Mohammad's role in the recent terror attack in Pulwama, which claimed the life of more than 40 CRPF personnel.
Pakistan's Foreign Minister Shah Mahmood Qureshi, in a statement has said, that Pakistan is "willing to engage" with India only if it wants to talk and not engage in warfare.
Interacting with the BBC, Pakistan's Foreign Minister said, "We are studying the dossier. If India wishes to initiate a dialogue based on this dossier, we are willing to engage with them."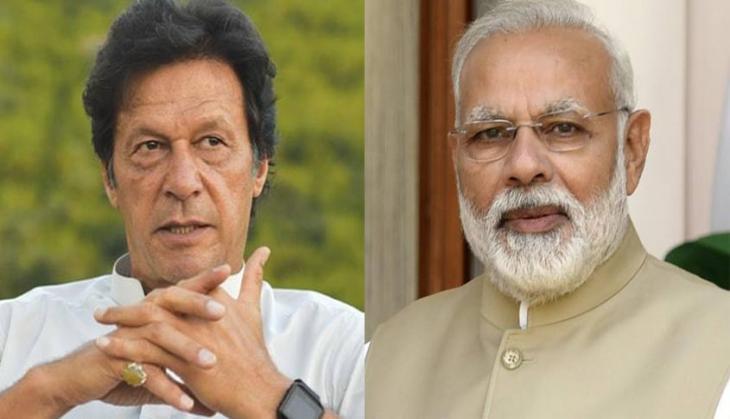 PM Imran Khan and PM Narendra Modi
Adding that Pakistan would welcome the United Nations to intervene in the matter and de-escalate the tension between the two countries.
Qureshi further said, "Pakistan wants de-escalation. Pakistan wants peace in the region, wants stability. We are ready for talks. It is for India to decide."
India, in the documents submitted to Pakistan, includes "specific details of JeM complicity in Pulwama terror attack and the presence of JeM terror camps and its leadership in Pakistan," as told by a source to Indian Express.
On the issue of taking action against Jaish-e-Mohammad chief Masood Azhar, Foreign Minister Qureshi had said, "that Pakistan will take action against him if presented with evidence that can stand in a court of law."
Also read: IAF Strike: Radar imagery confirms 4 buildings in Jaish madrasa were hit, say reports