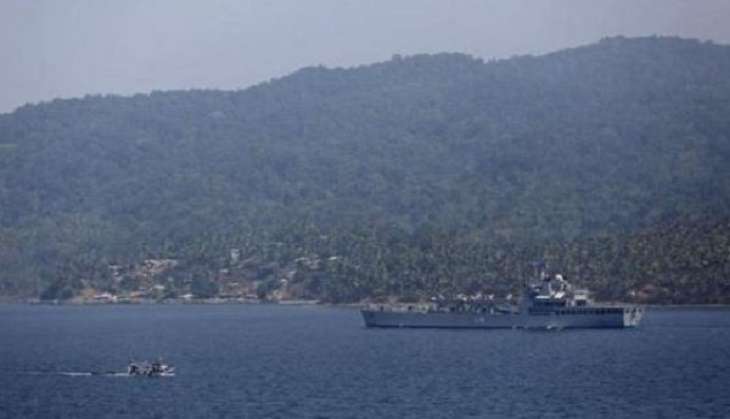 The Seventh edition of EKUVERIN military exercise between India and Maldives will be held from 15 to 28 December at Kadhdhoo, Laamu Atoll, Maldives.
The exercise is a 14 day platoon level joint military exercise between the Indian Army and the Maldives National Defence Force which is conducted on a yearly basis.
The aim of the exercise is to conduct military training with emphasis on amphibious and counter insurgency operations with a view to enhance interoperability between the two armies.
The contingents comprises of platoon strength from Bihar Regiment and a similar strength of the Maldivian National Defence Force.
The previous edition of the exercise was held in India at Trivandrum, Kerala.
--ANI