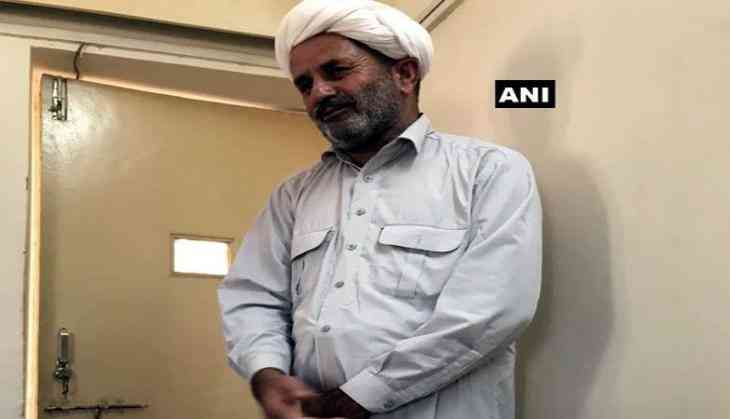 An Indian national, who illegally crossed back to India after living for 27 years in Pakistan, was apprehended by the Intelligence Bureau (IB) in Jaisalmer, on 10 October.
Hasan Khan had crossed over to Pakistan 27 years ago, and crossed back to India illegally six months ago.
Suspecting the man of acting as a spy for Pakistan, the IB has taken him into custody for interrogation.
Khan was reportedly on the run from authorities, taking cover at several places including the states of Gujarat and Maharashtra.
He is suspected to have reached Pakistan with the help of illegal agents in 1990, in order to meet his ailing brother-in-law in the Kharado village.
-ANI