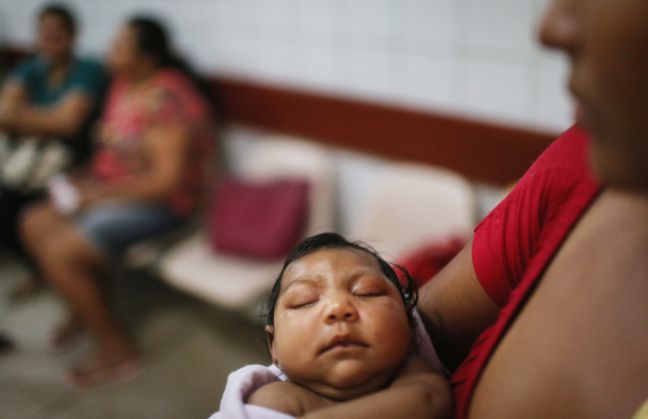 A day after Bangladesh said it had found the Zika virus in a sample from a patient admitted to hospital in 2014-14, the Indian Health Ministry decided to begin random testing for the same virus in patients who have symptoms of viral fever, as the dengue season starts at the end of April.
The patient from Bangladesh had tested negative for dengue and chikungunya, but nevertheless showed the symptoms of dengue and chikungunya, which is characteristic of the Zika virus, says The Indian Express.
The symptoms are fever, rashes and bodyache. The Zika virus is spread by the same Aedes aegypti mosquito that spreads dengue and chikungunya. The Zika virus is believed to be associated with microcephaly, that is, abnormally small heads in newborns.
Jagdish Prasad, director general, health services, of the Indian Health Ministry said: "The Indian Council of Medical Research will also test the mosquito vector to check if it is carrying the Zika virus. Like Bangladesh, we have also tested some samples retrospectively in National Institute of Virology in Pune but all samples have been negative so far."