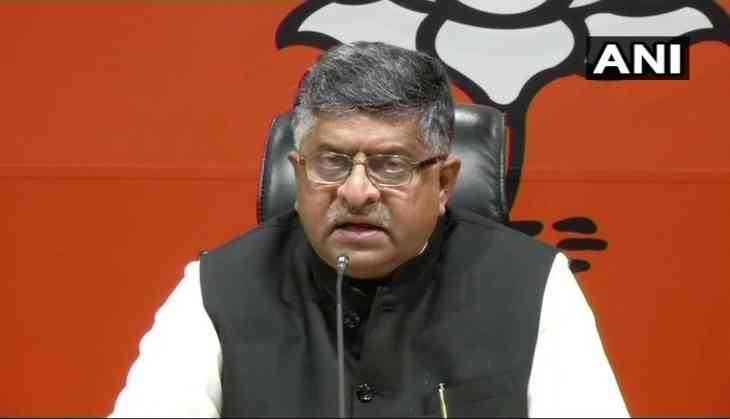 Union Minister Ravi Shankar Prasad has said that India wishes to help Afghanistan with the National Knowledge Network (NKN) programme, an initiative that will allow educational institutes in the war-torn country to connect using high-speed internet.
During a civic reception organised for Afghanistan President Ashraf Ghani by a think tank, India Foundation, the Union Minister told Ghani, "We have got a National Knowledge Network (NKN). We have connected 1668 universities and institutes in India on high-speed internet. I wish to offer NKN in universities of your country too."
He further said that some of the Indian programmes such as e-hospitals, e-scholarship, digital literacy initiative can be extended to neighbouring country Afghanistan.
During his one-day visit to India, Ghani and Prime Minister Narendra Modi reviewed the progress of the multi-faceted India-Afghanistan strategic partnership.
-ANI