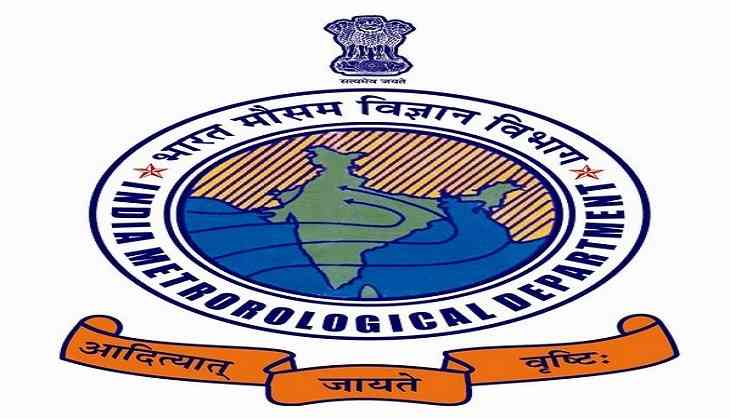 After strong winds lashed Delhi yesterday evening, the India Meteorological Department (IMD) on Thursday warned of thunderstorms along with hail, squall and heavy rains for the next five days.
The department has issued a forecast for May 10 to May 14, according to which thunderstorm accompanied with squall will hit isolated places over West Bengal and Sikkim today. Heavy rain is likely in Tamil Nadu and Kerala along with thunderstorm in at least 13 states.
Heat wave conditions are likely at one or two pockets over Vidarbha tomorrow.
On the weather outlook between May 12 to May 13, IMD said that widespread rain and thunderstorms are likely over isolated places of Kerela, Jammu and Kashmir, Uttar Pradesh, Jharkhand, Himachal Pradesh, Sikkim, Odisha, Karnataka and West Bengal.
Whereas a dust storm in Uttar Pradesh and Rajasthan is also predicted for both the days.
A thunderstorm accompanied with squall and hail is likely at isolated places over Jammu and Kashmir, Himachal Pradesh, Bihar, West Bengal, Sikkim and Uttarakhand on May 15 along with a dust storm accompanied with heavy rain at Rajasthan, South Karnataka and Tamil Nadu.
A high-intensity dust storm hit the Delhi and the National Capital Region (NCR) on late May 8.
Besides the national capital, the high-speed winds were also recorded in NCR regions including Gurgaon and Noida, prompting authorities to issue advisory.
So far, up to 124 people have lost their lives due to high-intensity dust storms in Uttar Pradesh and Rajasthan with the highest casualties in UP, where over 70 people have died.
(ANI)