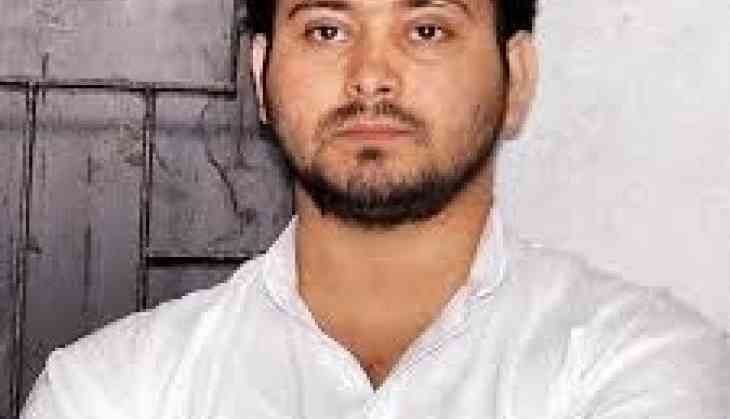 Taking a note on Rahul Gandhi to become Prime Minister of India, the RJD chief Lalu Prasad Yadav's son and party leader Tejashwi Yadav has said that there is nothing wrong if Congress chief Rahul Gandhi takes the Prime Minister's post if his party emereges as the single largest party in Lok Sabha Elections 2019. Tejashwi Yadav is currently successfully leading the Rashtriya Janta Dal in absence of his father Lalu Prasad Yadav, who is surving his jail term.
Yadav also stated that no one can stop him from becoming Prime Minister. "His logic is not wrong," Yadav said, arguing that whoever is the largest party has claimed the Prime Minister's post. During an interview, with HT, Yadav said that third front governments have failed in the past because Congress was not a part of them. The RJD leader said that smaller parties should come together and strengthen Congress.
"Congress is the only party with a pan-India presence, and if an alliance takes place, it will have a very important role to play. The Bihar politician, who has been part of a similar third front coalition in 1989 and 1996, said that question of electing a leader before the alliance is immaterial and Congress also wants to unite the parties in first place," Tejashwi said.
When asked about Amit Shah claiming that the local issues lead BJP's debacle in the bypolls, the young RJD leader said, Mr Shah, has no excuse to make as BJP is losing fast its vote share.
Also read: UPSC aspirant commits suicide after he was denied entry into the examination hall