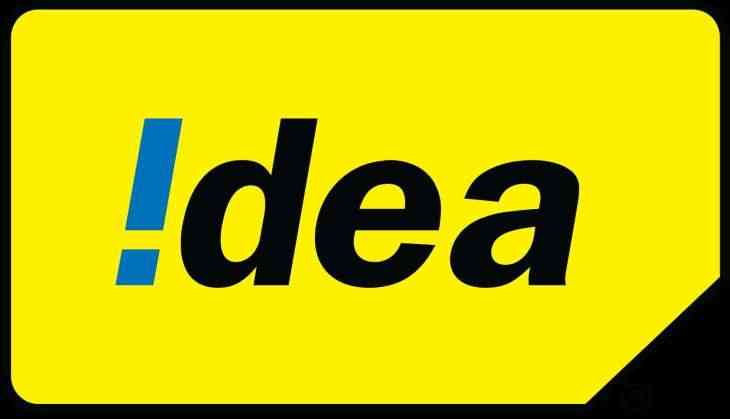 On 20 March, Idea Cellular approved its amalgamation with Vodafone India and Vodafone Mobile Services, a move that will create the country's biggest telecom services provider with a customer base of over 394 million.

The board of directors of Idea Cellular at its meeting held today approved the "scheme of amalgamation of Vodafone India Limited (VIL) and its wholly owned subsidiary Vodafone Mobile Services Limited (VMSL) with the company", Idea said in a regulatory filing.

The transaction is subject to necessary approvals from concerned authorities, including SEBI, Department of Telecom, RBI etc.

"Upon the amalgamation becoming effective, the entire business of VIL and VMSL, excluding VIL's investment in Indus Towers Limited, its international network assets and information technology platforms, will vest in the company," the filing said.

The turnover of Vodafone India is Rs 5,025 crore and of VMSL is 40,378 crore. Idea Cellular's turnover is Rs 36,000 crore.

The net worth of VIL is 12,855 crore, VMSL's 3,737 crore and of Idea Cellular is Rs 24,296 crore, as per the filing.

Vodafone's market share was 18.16 per cent with 204.68 million mobile customers and that of Idea was 16.9 per cent with 190.51 million at the end of December 2016, as per the Trai data.

At present, Airtel with a market share of 23.58 per cent and a customer base of 265.85 million is the country's largest telecom player.
-PTI