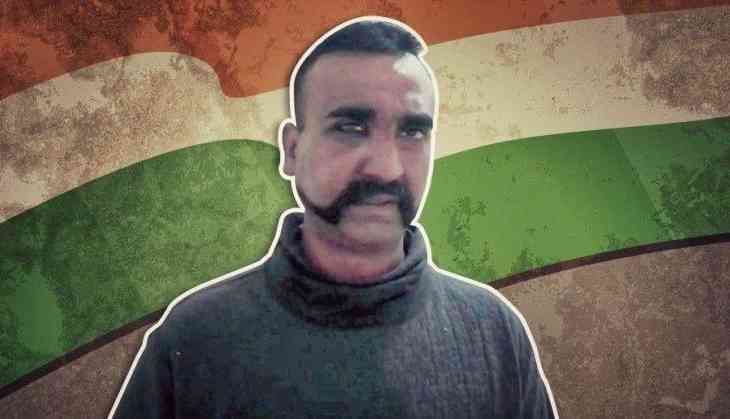 Indian Air Force pilot Abhinandan Varthaman, who was captured by Pakistan on Wednesday returned to his motherland India on Friday late night. After which is undergoing several medical tests. According to PTI, an official said that Abhinandan wants to return to the cockpit as soon as possible.
Senior Indian Air Force (IAF) commanders and doctors treating him said that Wing Commander Abhinandan wants to fly t the earliest- news agency PTI reported. Despite being mentally tortured and lower spine, rib injury, Abhinandan is in high spirit.
"The efforts have been to ensure that he returns to the cockpit soon," PTI cited a military official as saying. Wing Commander Abhhinandan parachuted in Pakistan after his MiG-21 Bison shot down Pakistani's F-16 fighter jet across the Line of Control (LoC) in aerial combat.
IAF pilot Varthaman has been identified with a rib injury in his medical reports, probably caused by an assault by local residents in Pakistan.
According to reports, the MRI scan he was subjected to also showed lower spine injury that could have happened upon being ejected from his MiG-21 fighter plane. The day after IAF air strikes Jaish's Balakot camp, Pakistan violated Indian air space following which, Abhinandan's MiG 21 engaged into air combat with Pakistani F-16.
Earlier, after returning from Pakistan, Wing Commander Abhinandan Varthaman informed that not physically but he was mentally harassed by Pakistanis.
Also read: IAF Pilot Abhinandan Varthaman beaten up in Pakistan, Medical reports shows 'spine and rib injury'