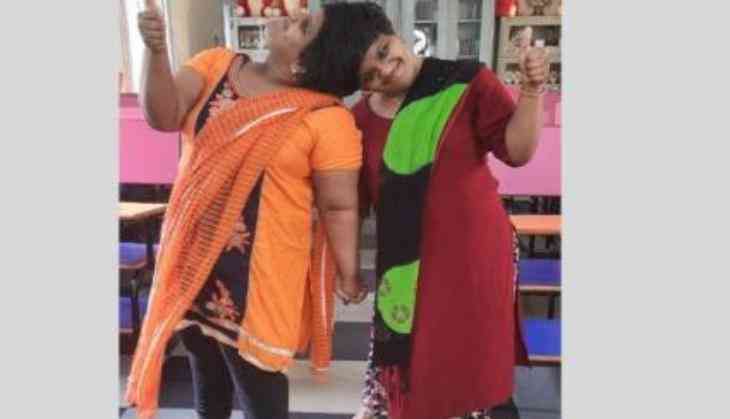 As Telangana put out its Intermediate Public Examination or Class XII board results on Tuesday, conjoined twins, identified as Veena and Vani obtained 712 and 707 marks out of 1,000, respectively. The two have been in the care of Telangana's women and child welfare department.
In 2020, Veena and Vani scored 9.3 and 9.2 CGPA in their Class X examination. At the moment, they are 19 years old.
Their parents had left them in the state's care because they could not afford their medical costs. Speaking to reporters, the twins thanked the state education department for allowing them to write the examination even though they could have done it only together and not in isolation.
The twins, who were entitled to privileges including additional time to write the exams, had turned down the same. As a matter of fact, they completed writing the paper five minutes prior to the scheduled time, they told reporters in Hyderabad.
Also Read: Teen swimmers make chilling discovery in murky lake