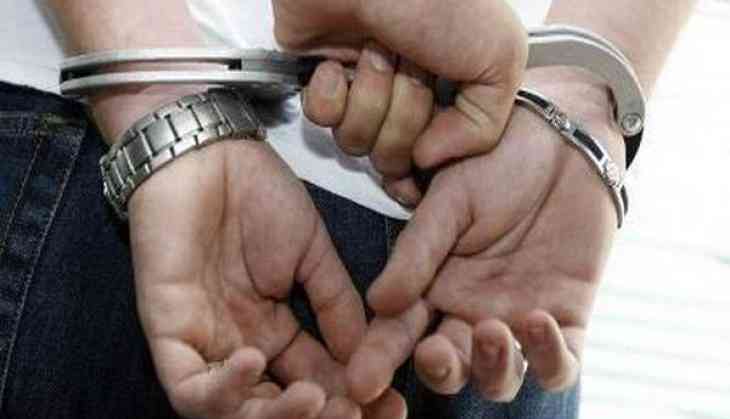 The Prohibition and Excise department has arrested three persons with 22 kilograms of marijuana and seized four bikes, seven mobile phones and four weighing machines from their possessions during a raid in Hyderabad.
As per the directions of Deputy Commissioner of Prohibition and Excise C.
Vivekanandareddy, Hyderabad Division kept vigilance on the movements of the smugglers.
Two months ago, these accused were arrested by Rajendranagar Excise police along with 70 kilograms of drugs. They were operating in areas across Hyderabad and Cyberabad by supplying it to local sellers.
A case has been registered in this regard under relevant Sections of the Indian Penal Code (IPC).
During the course of an enquiry, it was revealed that two of the arrested persons were also accused in an attempt to murder case at Mangalhat police station limits.
(ANI)