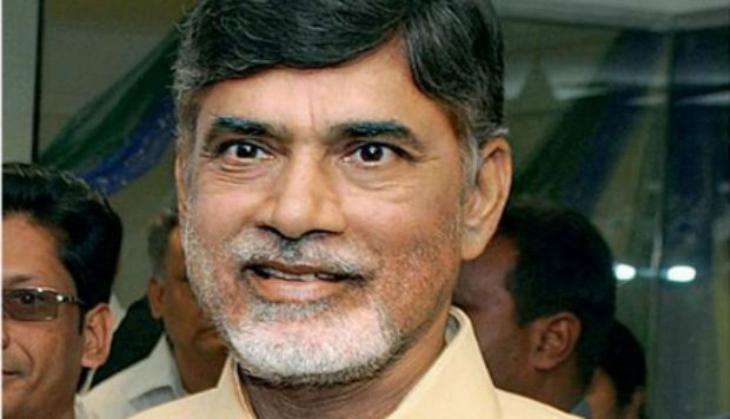 Andhra Pradesh Chief Minister Chandrababu Naidu lashed out at the top government officials for not using cards instead of cash.
Blasting nearly 200 ministers and bureaucrats at the government's headquaters, Naidu said, "Not even 25 per cent of you are making cashless transactions. How will the country reform if you are like this? It will not," reported NDTV.
Naidu further said, "That is the biggest challenge - Mindset. Your mindset has to change."
Highlighting the adaptation to demonetisation, Naidu said, "A drunkard's mind will not work if he doesn't drink by evening. That (drinking) gives him the kick, so he has learned to make cashless transactions."
Naidu's party is a member of Prime Minister Narendra Modi's coalition government; he has been appointed head of a committee with 13 members, including five other Chief Ministers tasked with promoting digital transactions across the country.