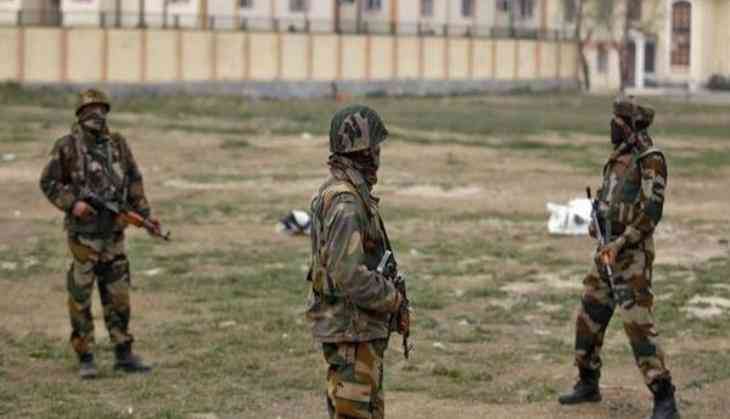 Days after a grenade attack at a religious place in Amritsar, six suspected terrorists reportedly spotted in Punjab's Pathankot. Following which the security agencies have sounded an alert across the area and state.
As per reports, the suspected terrorists were said to be carrying backpacks. It was earlier reported that they were in Army fatigues. However, the local police later said that the men were in salwar-kameez.
The Punjab Police and Army have initiated a search operation to locate the suspicious men.
Punjab Police say, "We've cordoned the area, search is on. Appeal to people to give us info & cooperate with us. It can't yet be linked to reports of a car abandoned around 25km away by suspicious men, that probe is on separately."
The reports of suspected terrorists spotted in the area has come just days after intelligence inputs revealed that Zakir Musa, a former Hizbul Mujahideen commander and slain terrorist Burhan Wani's successor, could be hiding in Punjab.
Posters were put up in the state to help people identify Musa, the founder and chief of Al-Qaeda cell Ansar Ghazwat-ul-Hind. Intelligence inputs had said that Musa and his aides may have been planning to move to towards New Delhi and planning a major attack.
Meanwhile, earlier last week Punjab police had issued an intelligence note, saying at least six to seven terrorists of banned Pakistan-based group Jaish-e-Mohammad (JeM) have sneaked into the state.
Also read: Once again! Navjot Singh Sidhu to visit Pakistan after the invitation of Pak PM Imran Khan; know why