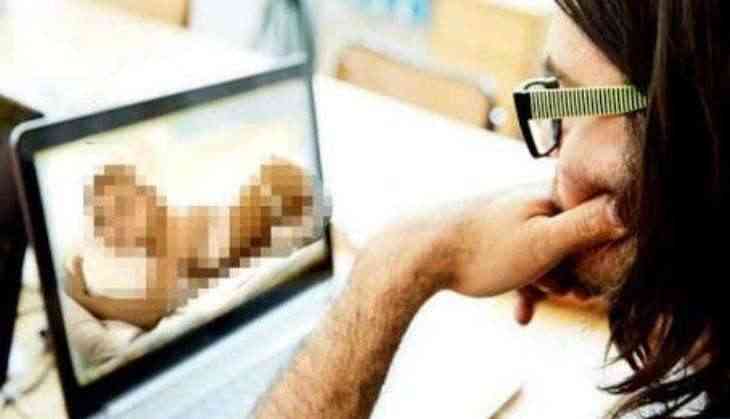 In Haryana's Panipat, a wife leveled serious allegations against her husband. The wife accused that her husband made her to watch porn film then he pressurized her to have sex in an unnatural way. When she opposed to that, he divorced her three times.
According to sources , the victim got married to an engineer some day before and they were living in Panipat. Soon after the marriage, the husband started making her watch porn movies. After having watched the obscene film, the husband forced her to have sex in an unnatural way. But the wife kept refusing .
Recently, the husband did the same, when she refused to do so; the husband divorced her three times. When he uttered talaq, she got offended and revealed the whole story.
The victim leveled serious allegations even against her father-in-laws. She said that her father-in-law took her to Delhi and harassed her. When she told her husband about that, the husband started scolding her. Apart from that, she also said that her husband, father-in-laws and mother-in-laws tortured her for the sake of dowry.
After wife's allegations, the husband also made serious allegations against the husband. The husband said that his wife is indulged in extra-marital affairs. He never talked to her about divorce. As of now, the police registered a case on the complaint of the woman. Both of them took the date of 26 August. The enquiry into the matter is underway.
Also read: Maharashtra: The dead body of martyred Army Major welcomed with shower of flowers