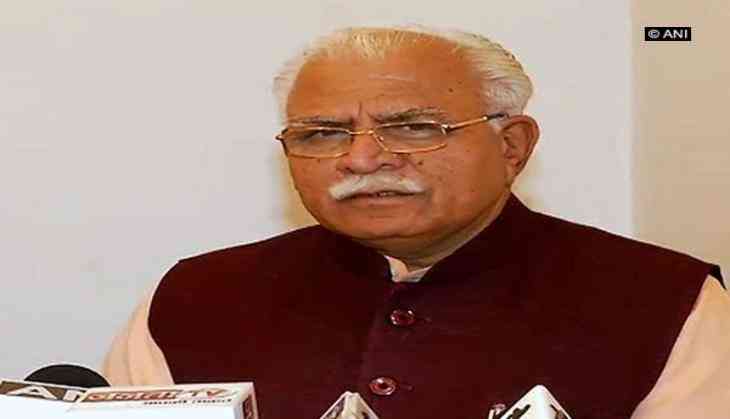 Haryana Chief Minister Manohar Lal Khattar on Tuesday refuted claims of 120 Dalits in the state converting to Buddhism, saying no religious conversions have taken place in the state.

"No such incident is in my knowledge. One person advertised something like this, we looked into it. No religion conversion to Buddhism has taken place," said Khattar.

Earlier, up to 120 Dalits from Jind district had converted to Buddhism after their certain demands were not met, despite them staging a 115 days long protest.

The group had demanded an ordinance by the state government against the Supreme Court ruling that had made amendments to the Schedule Caste/Schedule Tribe Prevention of Atrocities Act, which had introduced a provision of anticipatory bail in the act while directing that there would be no automatic arrests on any complaint filed under the law.

They had also demanded a Central Bureau of Investigation (CBI) probe into an alleged gang-rape in Jhansa.

On a related note, various Dalit organisations had called for a nationwide shutdown or a 'Bharat Bandh' to protest against the Supreme Court's ruling in March. At least nine persons were killed across the country due to the violent protests that erupted against the ruling in April.
(ANI)