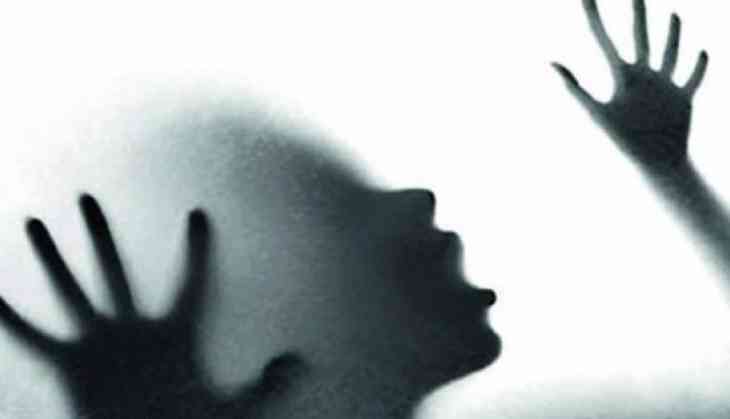 A 6-year-old girl was allegedly sexually assaulted and then killed in Yamunanagar district of Haryana on Sunday.
The incident took place near former minister and Congress leader Nirmal Singh's farmhouse in Khizrabad area of the district.
The victim was the daughter of a watchman at Singh's farmhouse.
Yamuna Nagar SP Rajesh Kalia said that it is a case of sexual assault as many injuries were found on her body.
"There are injuries on her body, so we feel it is a case of sexual assault. We're taking the matter seriously. Investigation is underway."
(ANI)