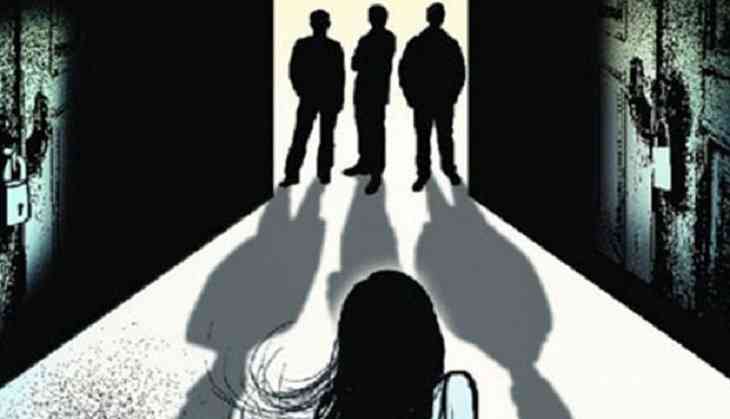 The Haryana Police has booked 18 people including seven police personnel on Thursday for their alleged involvement in raping a minor and her mother.
A resident of Kaithal district, the minor girl filed a complaint alleging that she along with her mother was raped by a senior police official in her house.

The complainant also accused the Sarpanch and villagers of standing and guarding outside the house when the policeman was raping them.
Speaking to ANI, Kaithal Superintendent of Police (SP) Aastha Modi said, "The case has been filed against all the accused under relevant section of the Indian Penal Code (IPC)."
She further said that a Special Investigation Team has also been constituted to conduct a thorough investigation into the case. "The girl had named 18 people in her complaint in which seven are police personnel and 11 civilians," she added.
Elaborating the incident, Modi said, "The village headman had illegally confined the minor and her mother. She (victim) also alleged that one day a policeman came to her house, robbed some money on the pretext of search and then raped her and her mother. The victim has also alleged that there were several people from the village who stayed guard at her house while they were being raped."
Modi said, "A few months back, the minor victim had lodged a molestation complaint against her father but she withdrew her allegations later."
"In her fresh complaint, the girl had alleged that the First Information Report (FIR) she had filed against her father was under pressure by people of her village and policemen. She had alleged that the present village head, former village head and seven police personnel exhorted pressure to file a fake complaint against her father," she said.
-ANI