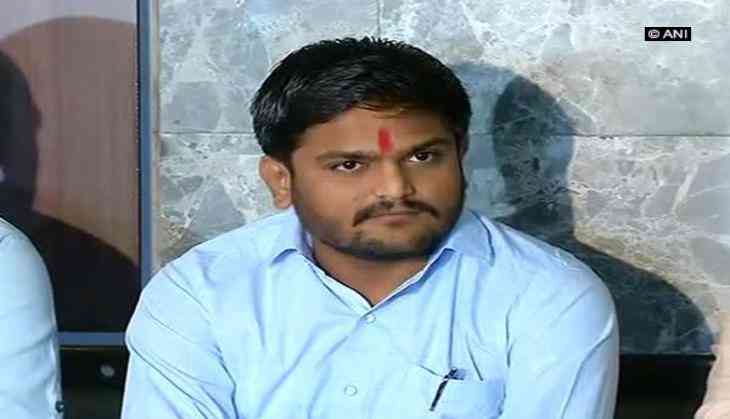 Hardik Patel, the convenor of Patidar Anamat Andolan Samiti (PAAS), has said that his organisation will continue to fight against the Bharatiya Janata Party (BJP) in Gujarat. "The Patidar communities have been victimised by them (BJP)," Patel told mediapersons here.
Patidars or Patels are an important group in Gujarat, who enjoy great political dominance in the state. Often regarded as the deciding factors in the elections, the community has largely voted for the BJP since 1990s, but a section is miffed over a lack of quota in government jobs and education.
"Do not waste your vote by voting for BJP. They believe people are stupid," said Hardik Patel in Wednesday's media interaction." "Several horse-trading attempts being made with our conveners in North Gujarat, Rs. 50 lakh being offered," he claimed.
Patel also claimed that the Congress party has agreed to give reservation to the Patidar community, if the party comes to power in Gujarat. (ANI)