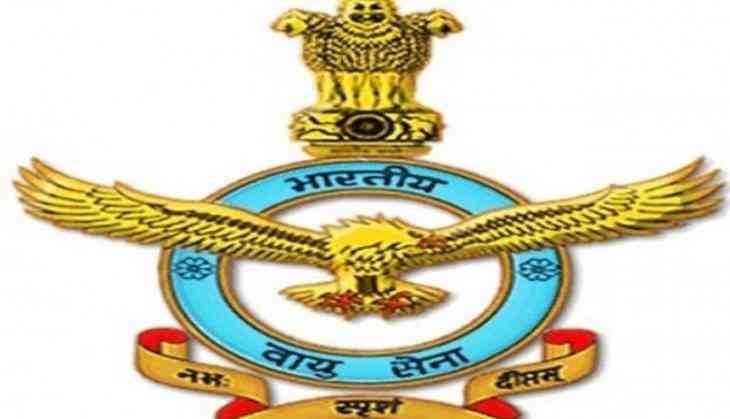 The Hindustan Aeronautics Limited has developed the first flight of Hawk-i with indigenous Real Time Operating System (RTOS), a statement said on Wednesday.
Hawk-i is the first indigenous RTOS developed in India from scratch and certified by Center for Military Airworthiness and Certification (CEMILAC), HAL Chairman T. Suvarna Raju said.
The RTOS is the system software which provides a standard run-time environment for real-time applications execution in a safe and reliable manner.
"The RTOS is a key technology for concurrent execution of multiple applications and optimal use of hardware resources which is of paramount importance for increased complexity of modern avionics software," Raju said.
Avionics systems in India are currently developed using commercial RTOS procured from foreign suppliers.
The import of the technology is highly costly, provides very limited flexibility in incorporating new features and adaptation to new hardware platforms.
The imported RTOS are also vulnerable to cyber-attacks which may compromise the safety and security of the avionics system.
To overcome this dependency and achieve self-reliance, the HAL had taken up the onus of designing an indigenous RTOS for safety-critical and mission-critical avionics systems.
The HAL-RTOS supports Integrated Modular Avionics (IMA) architecture. Key features include address, space and time partitioning, priority pre-emptive process scheduling and health monitoring.
With this development, the HAL-RTOS can be made as a standard Real Time Operating System for any future avionics systems development in the country.
--ANI