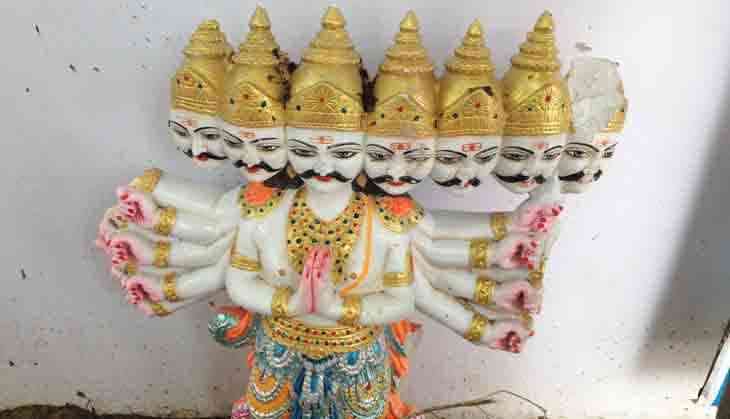 Ramleela's prime character Raavan and Laxman appeared on the streetsof Gurugram for raising awareness among the people regarding road safety rules.
Speaking to ANI, Gurugram Assistant Superintendent of Police (traffic) Hira Singh said, "We have always tried that people should not violate the traffic rules, but Gurgaon people take pride in breaking traffic rules. So, our committee decided to accept this experiment because we wanted to do our bit for road safety."
Conveying his message to the drivers, who are violating the traffic rules, the character Raavan said, "Raavan had ten heads, but you have only one head, therefore wear a helmet."
On the other hand, the character Laxman said, "The traffic signal is the Lakshman rekha on the road, and as we have learnt from the Ramayan, every time someone oversteps that rekha, they invite trouble."
Such plays are conducted by the Road Safety Organisation in collaboration with the Gurugram Police to educate people about road safety.
-ANI