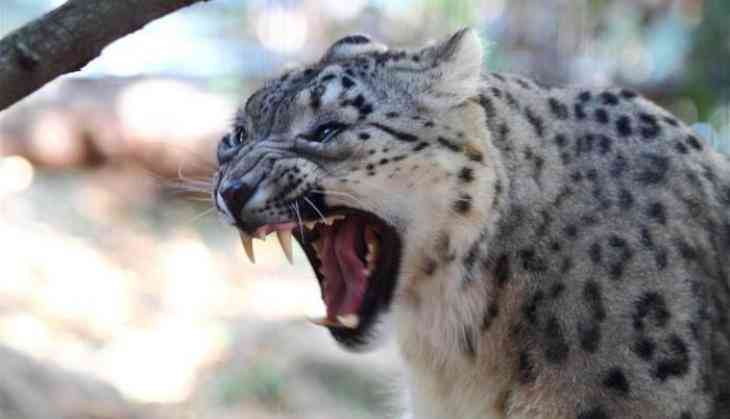 Personnel from the Forest Department here waited inside a cage to tranquilise a man-eating leopard which allegedly killed three people in the area.
It has been learnt that the leopard is yet to be caught yet by the department officials.

This comes after widespread outrage over the killing of tigress Avni in Maharashtra on November 2. She had allegedly killed 14 people.
Following the killing, Union Minister for Women and Child Development and animal rights activist Maneka Gandhi wrote to Maharashtra Chief Minister Devendra Fadnavis, seeking removal of Sudhir Mungantiwar, State Minister of Environment and Forest.
She claimed that Avni could have been saved had the minister in-charge been 'little more sensitive.'
Meanwhile, protests were held in Mumbai against Maharashtra Forest Minister Sudhir Mungantiwar and others over Avni's killing on Sunday.
-ANI
Also read: Rajasthan Election 2018: Home Minister Rajnath Singh calls out Congress as bluff, says, 'temples, cow