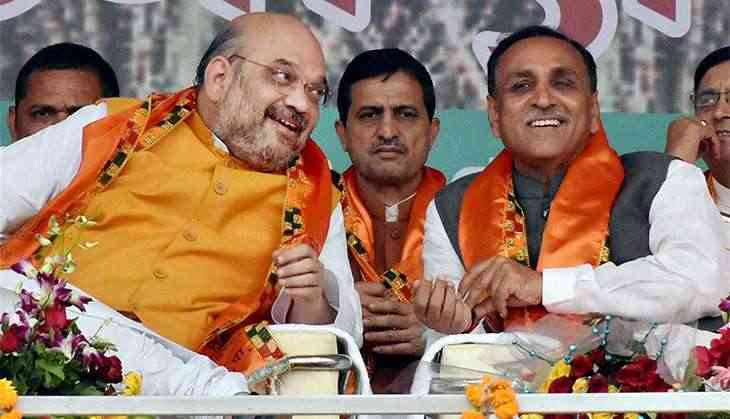 Gujarat Chief Minister Vijay Rupani on Sunday expressed his gratitude to the UNESCO officials for declaring Ahmedabad a world heritage city, and said that this would help boost tourism and create employment in the state.
"It's an honor for Gujarat that Ahmedabad was declared a world heritage city last evening by the UNESCO, which is the first ever in India. On behalf of Gujarat Government, we would like to express our gratitude to the Centre, Prime Minister Modi and the UNESCO officials," Rupani said.
"Due to this recognition, Ahmedabad will see a huge influx of Heritage enthusiasts," he added.
Rupani further said that the state government would allocate appropriate funds to further expand the tourism sector.
The World Heritage Committee (WHC) of UNESCO on Saturday placed Ahmedabad under the World Heritage City at the 41st session of the organisation's World Heritage Committee meeting in Karkow, Poland.
The state's nomination was supported by 20 countries, including Turkey, Lebanon, Tunisia, Portugal, Peru, Kazakhstan, Vietnam, Finland, Azerbaijan, Jamaica, Croatia, Poland, Zimbabwe, Tanzania, South Korea, Croatia, Angola, and Cuba.
Ahmedabad will now join the likes of Paris, Cairo, and Edinburgh. Of the 287 World Heritage Cities across the globe, only two were hitherto from the Indian subcontinent were declared heritage city Bhaktpur in Nepal and Galle in Sri Lanka.
-ANI