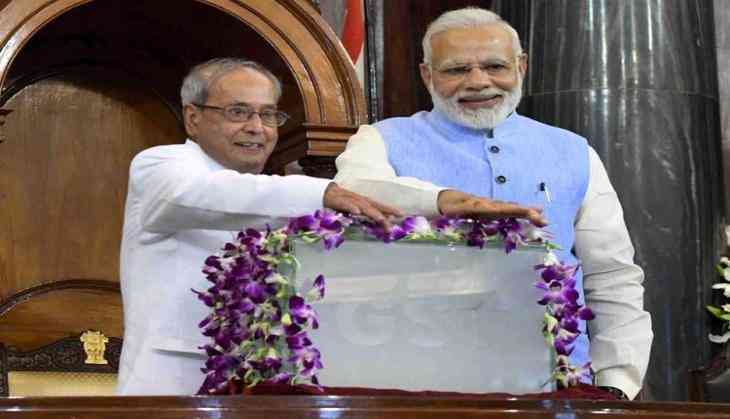 More than 800 theaters will shut down in Tamil Nadu to protest against GST (Goods and Services Tax) from 3rd July.
The president of Tamil Film Chamber of Commerce Abirami Ramanathan has said that the screening of all the shows will be canceled from the upcoming Monday.
"The state government needs to clarify how much tax will be levied on theaters after GST rollout. We request the state government to sort out the confusion immediately," he was quoted as saying by The Indian Express.
Earlier, Multiplex theatre in Chennai had declared that online booking of tickets will be suspended for this weekend. The action was taken to protest against the unclear stand of the state government that whether they will impose entertainment tax apart from GST or not.
Ending more than 11 years of hectic argument between the Centre and states, the GST was passed last night and is now set to completely transform the indirect taxation landscape in the country, involving both central and state levies.
In a departure from the normal practice, GST will be administered together by the Centre and States.
The biggest tax reform since independence - GST - will pave the way for the realisation of the goal of One Nation - One Tax - One Market.
It will benefit all the stakeholders namely industry, government and consumer as it will lower the cost of goods and services give a boost to the economy and make the products and services globally competitive, giving a major boost to 'Make in India' initiative.
Under the GST regime, exports will be zero-rated in entirety, unlike the present system where the refund of some of the taxes does not take place due to fragmented nature of indirect taxes between the Centre and the States.
However, GST will make India a common market with common tax rates and procedures and remove economic barriers. GST is largely technology driven and will reduce the human interface to a great extent. GST is expected to improve ease of doing business in India.
-With ANI inputs