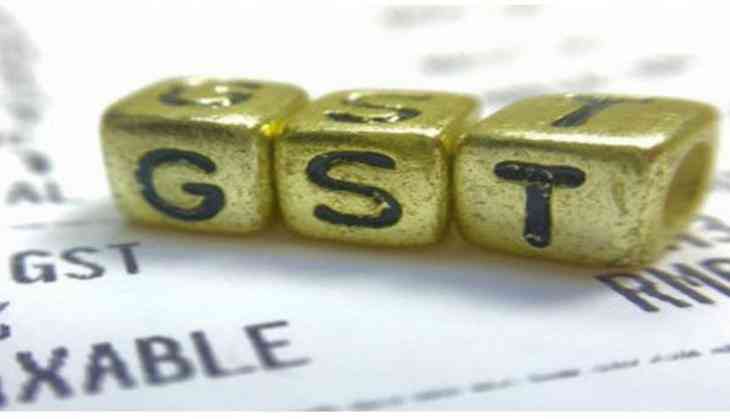 The government has increased the number of consumer helplines on GST from 14 to 60, with specially trained professionals handling queries related to the new indirect tax regime.
"The government wants that the benefits of decreased prices, after the imposition of the GST, should reach the common man. For this we have increased the number of consumer helplines to 60," Food and Consumer Affairs Minister Ram Vilas Paswan told reporters here.
Earlier, there were 14 national consumer helplines, he said, adding that now professionals have been trained specifically to address the concerns of consumers related to the Goods and Service Tax (GST).
The contact number of the national consumer helpline is 14404.
Paswan said the government will take legal action against vendors not declaring revised MRP after the GST.
An official notification was issued by the government saying that the packaging material or wrapper not exhausted prior to July 1 may be used for packing of material till September 30, 2017.
This will be permissible after the manufacturer or importer or packer makes correction in the retail sale price on account of the GST implementation, by way of stamping or putting a sticker or online printing.
The government has also introduced an anti-profiteering provisions that mandates companies, which benefit from lower indirect taxes, must pass on the benefits to consumers in terms of lower prices.
The GST, introduced from July 1, replaces a thicket of indirect central and state levies.
-PTI