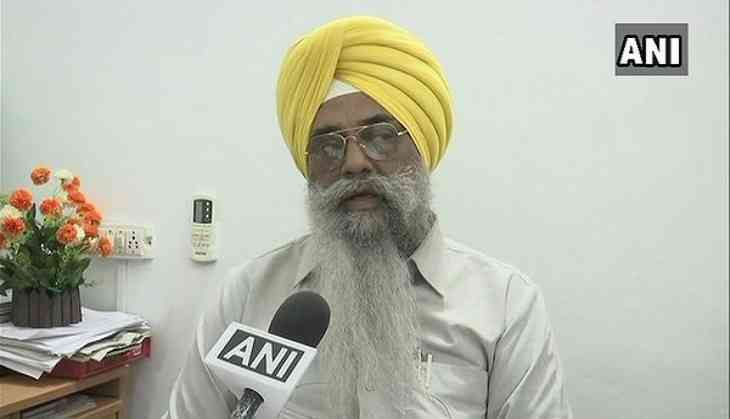 The Shiromani Gurudwara Parbandhak Committee (SGPC) has revealed that they again wrote to the Centre, demanding exemption of the Goods and Services Tax (GST) being levied on 'langar' (community meal) service at Gurudwaras across the country, but received no reply.
"We've written letters to the government, but haven't got any reply. We want the Goods and Services Tax (GST) to be removed from the langar service," Daljit Singh Bedi, Additional Secretary of SGPC, told ANI.
Earlier, Union Minister for Food Processing Harsimrat Kaur Badal had written to Prime Minister Narendra Modi, saying that the due to GST on 'langar,' the money used for feeding more people was going in taxes.
The SGPC spends around Rs 75 crore to purchase desi ghee, sugar and pulses, all used in the preparation of food served at the Golden Temple in Amritsar. Citing this, the minister said the committee would have to bear a financial burden of Rs 10 crore on purchases, as they came under the 5 to 18 percent GST bracket.
(ANI)