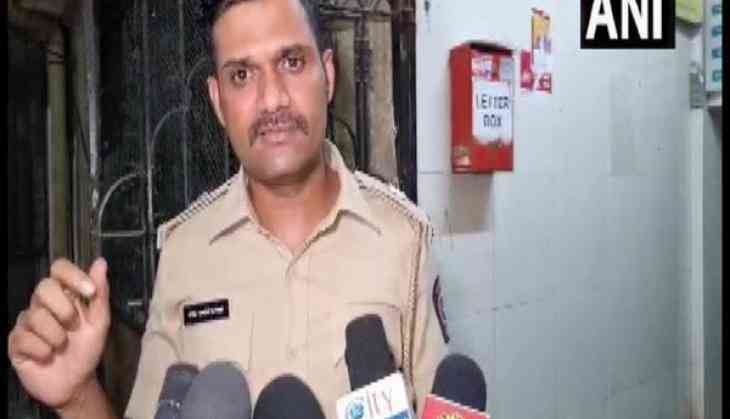 Mumbai DCP Jayant Bajbale
Mumbai: In a horrifying incident, a 56-year-old man has been detained by the police for the alleged murder and dismemberment of his live-in partner.
The suspect, identified as Manoj Sahani, had been residing with Saraswati Vaidya in a rental flat located in the Akashganga building of the Mira Road area for the past three years.
Disturbing Discovery
The Nayanagar police station received a distressing call from concerned residents of the building who reported a foul odour emanating from the couple's flat.
Preliminary investigations have revealed that the woman was subjected to a brutal killing.
Ongoing Investigation into the Grisly Crime
Deputy Commissioner of Police (DCP) of Mumbai, Jayant Bajbale, confirmed the shocking details of the case, stating that the woman's dismembered body was found in a society within the Mira Road area.
The couple had been living together in a live-in relationship. The authorities are actively pursuing further leads to gather more evidence and establish the motive behind this heinous crime.