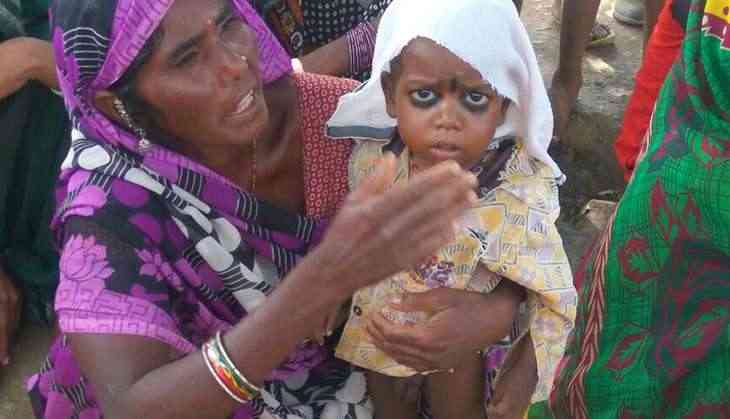 The government has approved the launch of the National Nutrition Mission (NNM) to tackle the problems of under-nutrition, low birthweight, and stunting, with a budget of Rs 9,046 crore for a period of three years.
The mission, commencing 2017-18, has a target to reduce under-nutrition and low birthweight by 2 per cent each year.
It will strive to achieve reduction in stunting from 38.4 per cent as per the National Family Health Survey-4 to 25 per cent by 2022.
It also aims to bring down anaemia among young children, women and adolescent girls by three per cent per year.
More than 10 crore people will benefit from the programme, according to an official statement.
All the districts will be covered under the mission in a phased manner -- 315 districts in 2017-18, 235 districts in 2018-19 and remaining districts in 2019-20.
At the heart of the mission is the use of information communication technology to monitor the implementation of the scheme as well as to check pilferage in distribution of supplementary nutrition at anganwadis under the Integrated Child Development Scheme, according to the statement.
Anganwadi workers will also be offered incentives for using IT-based tools such as smart phones.
Aadhaar card is a mandatory requirement to avail the benefits of the mission, according to Women and Child Development Secretary R K Shrivastava.
-PTI