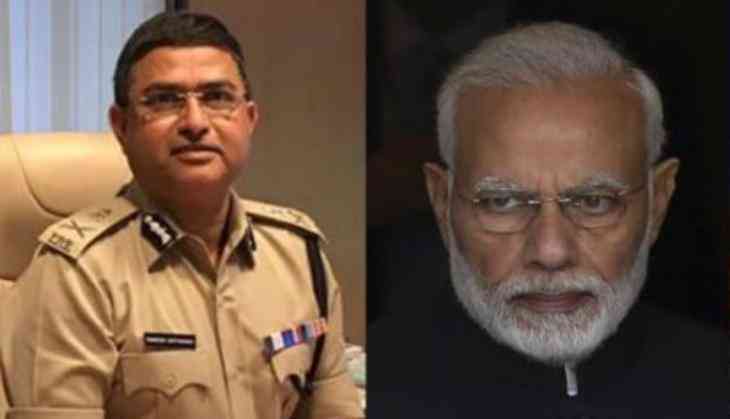 The government has finally responded to the infighting in the CBI and the tussle between the two top most officers of the agency. Th union finance minister Arun Jaitley has said in a press conference that 'fairness and fairplay is required' in the matter.
The CBI has been at loggerheads within the battle of its own top brass, its been clear that it is battle of power and the tussle will remain until courts and government intervenes.
Arun Jaitley has said that CBI is a premier investigating agency and that its integrity should be maintained. "CBI is a premier investigative agency, for maintenance of its institutional integrity, it is a pre-condition and absolutely essential for fair investigation."
Jaitey further said that "To maintain the institutional integrity of CBI and in the interest of fairness, purely as an interim measure,they will sit out by going on leave. An SIT not functioning under either of these officers will investigate. This is in accordance with highest standards of fairness."
Mentioning about the complaints and cases registered with Central Vigilance Commissioner, Jaitley said "CVC in its yesterday's meeting said neither these 2 officers (Arun Verma & Rakesh Asthana) nor any agency under their supervision can investigate charges against them. So the officers will sit out by going on leave. It's an interim measure."
The CBI's tussle over No.1 versus No.2 has become a top most headline of every debate of the hour and it is rupturing the image of the premier agency, which is oftenly termed as 'parrot in a cage.'
Also read: CBI vs CBI: Director Alok Verma approaches Supreme Court against the govt's decision; CBI denies
Director has been accused by Special Director. A Special Director has been accused by CBI. Two topmost officers of CBI have been accused. Now who will investigate it? Requirements of fairness & fair play have to be there. Government can't investigate it: FM Arun Jaitley pic.twitter.com/SbTovcIVz0

— ANI (@ANI) October 24, 2018
#WATCH: Union Min Arun Jaitley says, "CVC in its yesterday's meeting said neither these 2 officers (Arun Verma & Rakesh Asthana) nor any agency under their supervision can investigate charges against them. So the officers will sit out by going on leave. It's an interim measure" pic.twitter.com/NHffr1WLeD

— ANI (@ANI) October 24, 2018