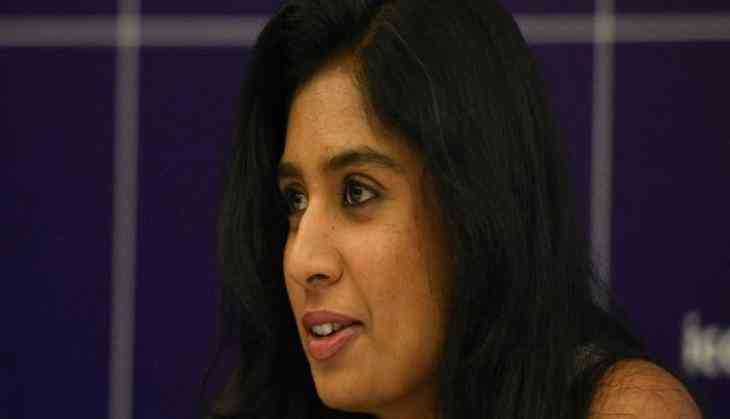 Indian women cricket team captain Mithali Raj on Tuesday stated that it was important for the team to get acclimatised to foreign conditions and said that it was beneficial for the team ahead of their tough tour of South Africa.
Mithali told ANI, "Going early to South Africa and understanding the condition will help us. We had gone early to England too ahead of our World Cup campaign there. And it helped us a lot. When you reach early, you have time to acclimatise with conditions, and also get used to the kind of bounce you normally don't encounter in Asian conditions."
"We are also expecting a lot of lateral movement because this is the first time when we would be playing with two new balls. We need to assess these things before taking to the field," she added.
Indian women cricket team coach Tushar Arothe agreed and supported Mithali's views.
"The South Africa team is a very good side and we have seen in the World Cup. They almost made it to the finals, so it's going to be competitive cricket and it will test each and every player," said Arothe.
"The pitch condition here (in India) is completely different in South Africa. It is important to prepare well. We will be playing a couple of practice games and it will help us do well," he added.
The Indian women cricket team will fly to South Africa on Wednesday afternoon.
The Indian women's team will tour South Africa for a three-match ODI series. The first game starts at Kimberley on February 5, followed by a five-match T20 series, beginning on February 13 at Potchefstroom.
-ANI